Each and everything gets a change in due course of time. In earlier days, companies used to depend on print media for advertising. Later came various mediums including SMS marketing, and now the trend which can be seen on online media is video marketing. Videos can improve the success of a business to a great level. The corporate businesses can easily make corporate videos and witness boost in the proceedings of the business.
There are plenty of ways to make use of video marketing technique for the business. Some companies create business cards through video format and share with clients and customers. While there are other companies that make videos on how they work and share their background with customers. One can even make creative videos on various aspects of the business and make it viral on social media.
Ways to make use of corporate videos
Making and sharing videos do not costs high, and at the same time it is the smartest method to reach wide number of audiences. Video marketing has turned out to be the quickest mode of marketers these days. Let us checkout 6 ways to boost the business using corporate videos as mentioned below.
Attracting new and potential customers
Having a simple video of your company's products of services right on the official website can be a creative approach to explain your customers about what your company does. You can even make appealing videos of why customers should use your products or customers, what benefits they can gain from your company, and such. Only when the customers understand, they can come towards you.
Training your new employees
It is the technological world now, and taking classes every time a new employee joins your company can be time consuming and is an outdated method. Instead, you can make videos of training your employees as per your company standards and share them with all of them. Whenever you have to explain anything new to the employees, just create a video and share among your employees. It is a new approach which doesn't take much time of yours and your employees.
Usually, customers write and share their experiences through testimonials on the web page of the company. You can request your clients/customers to speak about their experience and shoot it to share on your website. It is a better experience of watching and listening than reading the testimonials. However, it is important to make short videos, as long videos can bore your new customers.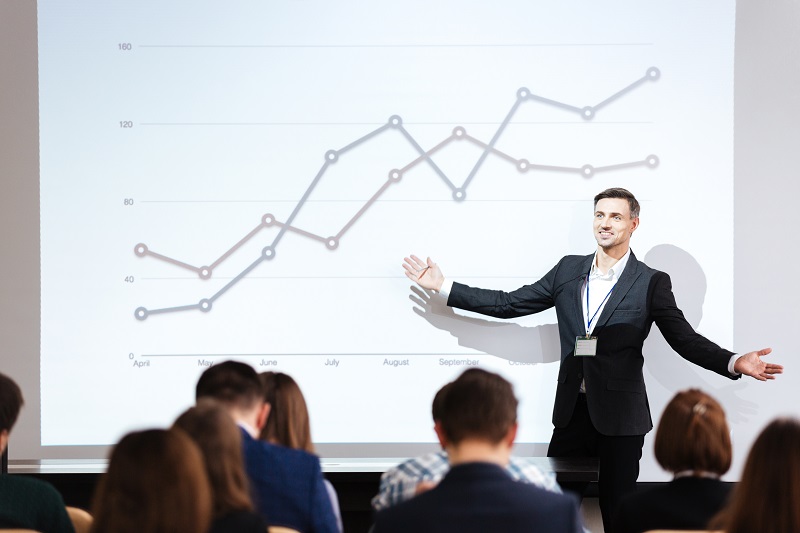 Presentations of new products/services
Whenever the company is going to launch a new product or service in the market, they can create an innovative video presentation explaining in briefly the advantages of the product/service. The corporate videos need to be made in a formal way so that when a customer watches it, he/she will get compelled to purchase it.
Stories from clients/customers
In order to engage more audiences, you can make videos where customers explain their bond with the company and how they feel associated. Adding a touch of emotion, fun element and feel will definitely win the heart of people and they shall join you sooner or later.
No matter what the new update is, you need to make a video and share it so that the online users are kept engaged. For instance, you can come up with offers and deals regularly or share a new scheme with the audiences.
So, these were just six ways mentioned to you about using corporate videos, you can do many more with the new marketing strategy.