Mechanics are skilled professionals with experience in fixing any kind of machinery, especially automobiles. Mechanical repairs are very common because almost everyone owns different types of vehicle these days. Sometimes, people prefer the mechanics who work at specific mechanical repair shops, as they provide a better value on service and fulfil every kind of maintenance of mechanical needs related to the car.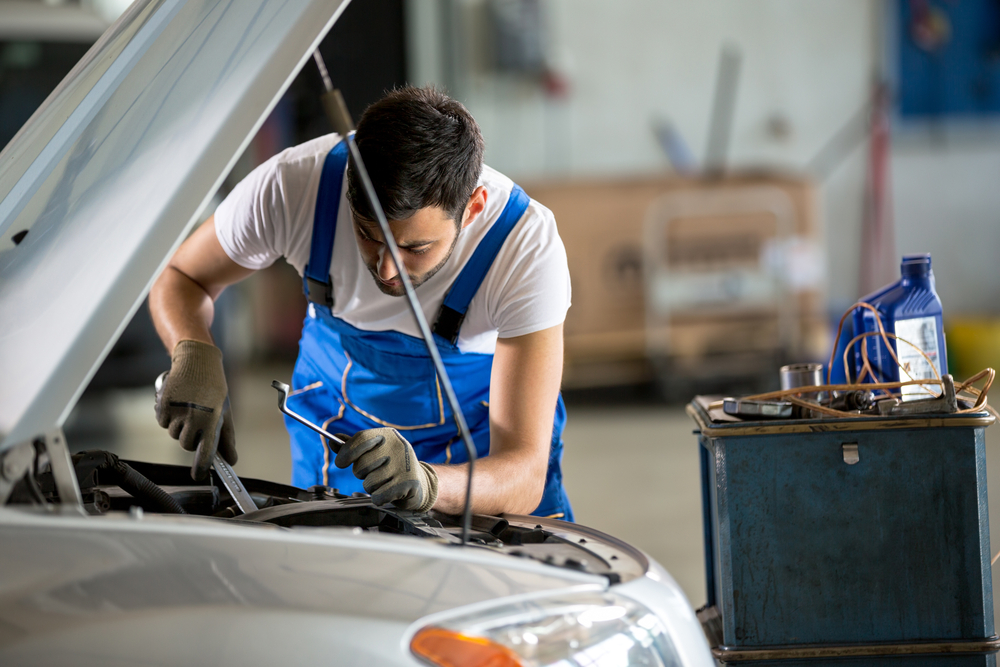 What Are The Different Services Performed In Automobile Mechanical Repairs?
It is very important to choose a repair centre wisely, as the life expectancy and status of the car will completely depend on the workmanship offered there. There are different types of services that a mechanical repair shop provides:
Alternator repair
Vehicle Diagnostics
Miscellaneous Repair services
Starter repair
Auto suspension repair
Axles repair
Brakes repair
Drive shaft repair
Engine rebuilding
Improving the electrical system
Engine repair
Engine rebuilding
Engine replacement
Ignition system servicing
Radiator Repair
Repairing car body problems
Steering wheel servicing
Suspension servicing
Thermostats servicing
Transmission repair and rebuilding
These are all the servicing points that must be very carefully attended to in order for the car to function properly. They can cause problems in the car later on if they are not fixed on time. Those mechanics who specialize in the vehicle repairing stream are known as auto mechanics. Getting mechanical repairs on time helps in reducing any kind of unwanted breakdowns later.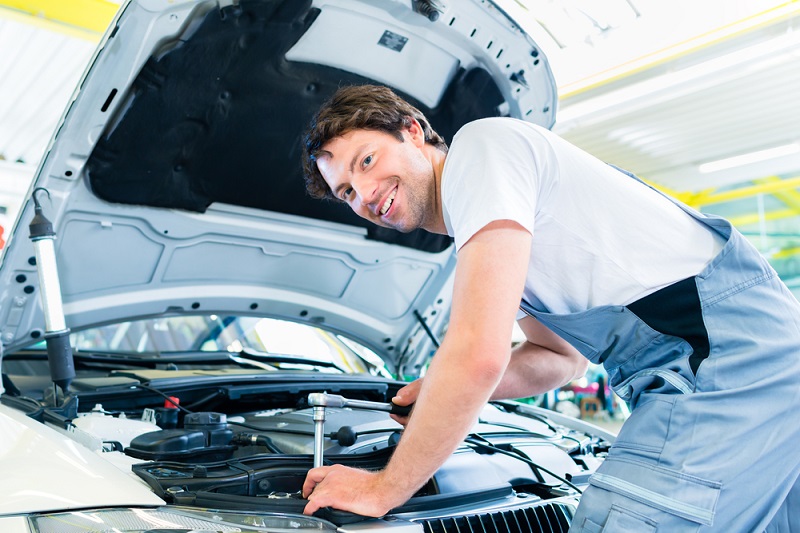 The Risks Of Not Getting Mechanical Repairs
As mentioned before, failing to conduct regular services of vehicles can result in several types of risks and increase future problems for the car and the person who owns the car too. Apart from safety, they would also have to suffer financial problems due to the rise in service expenditure. The most expensive risks that can result by not conducting regular mechanical repairs are:
One of the most common sign of service negligence is cylinder failure problem. There are several types of cylinder related problems that can arise, such as overheating, correct air, fuel and spark mixture missing. The cost of repairing the cylinder is high, but replacing it is extremely high. There are several labour and material costs involved if this kind of situation arises.
Transmission problems can be easily solved if regular maintenance is taking place. However, without regular maintenance, there might be a need to replace the entire transmission assembly, and that turns out to be extremely expensive. Every car manufacture will provide this advice in advance, because transmission problems can happen in any type of car that is not being maintained properly.
Engine failure can be caused if the spark plug and cylinder head are not managed properly. Without a proper functioning engine, there can be several types of misfires in the entire system, which will result in cylinder overheating. Repairing the entire thing is extremely costly, but you can keep it managed with regular mechanical repairs.
Not changing the engine oil at regular intervals can result in dirty valves with grime build up. This can result in failure of camshaft which will ultimately require replacement in order for the car to function properly. Regular service ensures that the engine oil is changed, so that it does not encounter any other kind of problem over time. Replacing the camshaft is not an easy task and can be expensive.
These are just some of the risks that can arise without proper auto mechanical repairs from professionals. In order to avoid any such problem, look up for good mechanical repair companies or professionals to have a smooth-running vehicle.