Unlike human bodies, machines do not possess the capability of self healing. This is the reason why we need to take good care of them on regular basis. If some part of system inside a machine goes wrong then it is vital that it should be fixed as soon as possible. Failing to do so might cause long-term damage to the machine and may even hamper its performance. Likewise, taking your car to the service center at regular intervals is highly important. Through regular car repair and checkups, you can keep your vehicle in good condition.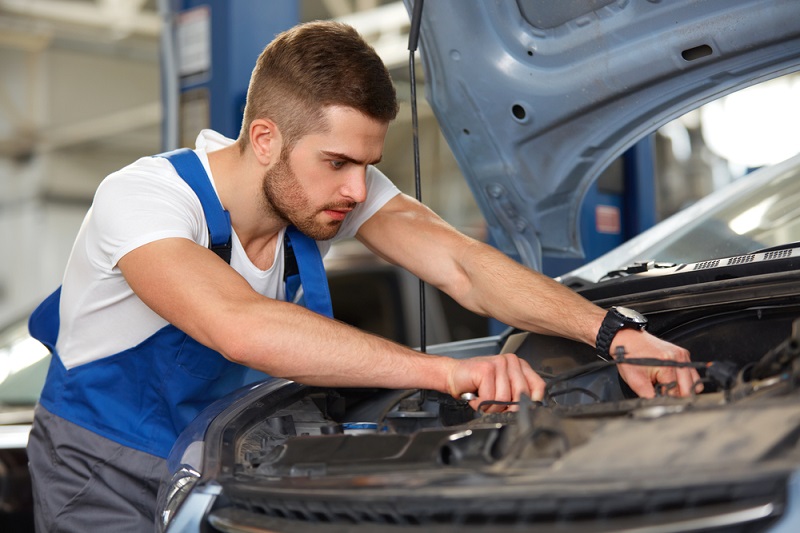 One of the prime benefits of regular checkups is that it saves you from unexpected hassles that may arise due to any kind of defect or malfunction. If you do not keep your car in a good condition, the chances of facing such unwanted situation increase significantly. So, check out the important facets related to regular car repair/maintenance.
How to take care of your car through regular maintenance?
Engine– It is quite true that in any vehicle, the engine is the most vital part. For this reason, it is important that it must be checked on regular basis. If the engine of your car is not in good condition then it will affect the performance of the vehicle in many ways. In addition, it will also make the car less fuel-efficient. When it comes to taking proper care of an engine, you need to focus on two important aspects- speed and transmission. You need to make sure the engine is working perfectly in high speed conditions as well.
Brakes– We all understand the importance of brakes from the perspective of safety and comfortable ride. If the brakes of a car are not powerful enough then there is always some chances of mishaps. Hence, checking the fluid levels of the brake is so much important. Low level of fluid is certainly not good for the health of the brake pedals. In addition, the brake pads need to be kept clean in order to ensure smooth performance. Always ask your car mechanic to take a thorough inspection of the braking system.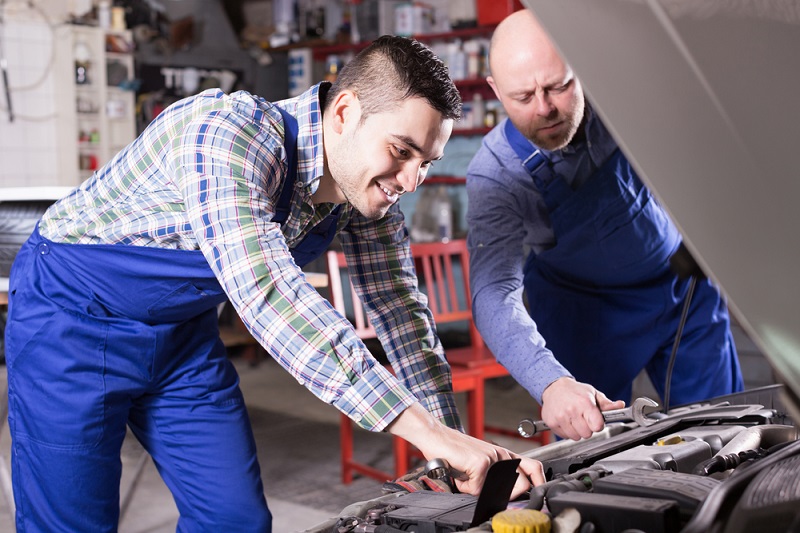 AC or air conditioning– Apart from the engine and the brakes, you also need to pay good attention to the health of the AC of your car. People purchase cars mainly for comfort, and if the AC in your car is not working efficiently then it will certainly affect the fuel efficiency of the vehicle. Dirty condenser is a common issue in this area, and this problem can be fixed with regular checkups. The car mechanic can effectively clean up the condenser and maintain the healthy state of the AC system.
Oil– After engine, it is the most important aspect that needs to be checked on regular intervals. After a car has been driven too much, the engine oil becomes a little muddy in texture. Such kind of engine oil condition can lower down the performance of the same. Nowadays, you can easily check the oil condition. You must get the muddy oil replaced with fresh one to ensure the healthy condition of your car's engine.
Apart from them, you should also pay attention to the other components and systems, such as windshield wipers, serpentine belts, engine air filter, cabin air filter, and tires. Keeping them in good shape and condition will save you from any huge expenses.