Perhaps you have been flirting with the idea of installing a home theatre system for some time now. But it can be a lengthy setup process with lots of options so you might feel a little overwhelmed. You have to so many factors to look into from making sure about the proper cables to making fair use of your room to generate the best possible sound. You will come across many things to consider. For this reason, you might want to opt for a professional home theatre installation.
The seasoned professionals will make sure your home theatre installation goes smoothly with the best possible sound and picture quality with your system. Allow us to discuss the importance of hiring a professional to do the job.
Video Integration

When we hear the word 'home theatre,' we think of a setup of the screen and the projector with the seats placed in between. But this setup does not work for all rooms. In some cases, you might need to use a flat-panel TV or a rear-projection system.
Furthermore, every power source has direct connections with various display devices. This aspect might require you to install the wires in complicated patterns across the room. A professional can help you with the video integration part of your home theatre installation by providing practical solutions and setting up the wiring. They will set up the devices in such a way that you can better enjoy the theatre experience.
Expert Advice And Personalized Design

In order to turn your room into a private theatre, you need to make the best use of your space. In that sense, every home theatre is different. When you contact professionals for your home theatre installation, they will work on creating a custom design as per the size of your house. You can also pitch in with ideas so that the company or agency will consider your advice while making the plan.
The individuals working for professional installation services are experts at what they do. They know how to bring the best performance out of your home theatre. They will model your home theatre according to your preferences while chipping in with what might work best for you.
Pre-Wiring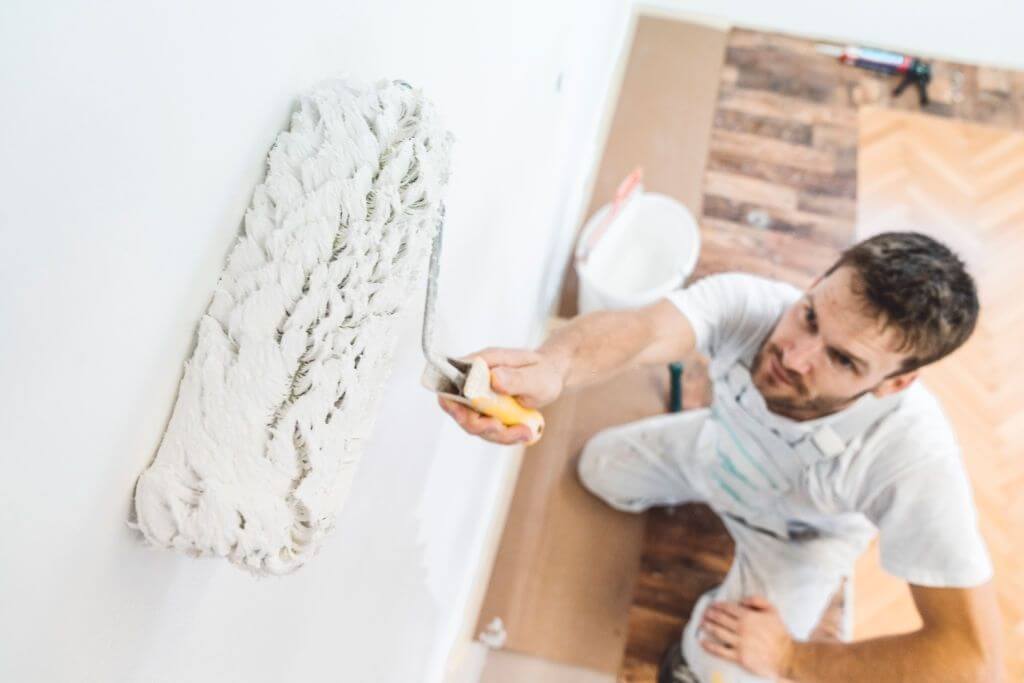 This factor is one of the most vital steps in the home theatre installation process because proper wiring ensures you get a perfect 4K quality picture and high-quality audio. But the wrong wiring may lead to blurry images, and cracking sound can ruin the theatre experience for you and your family.
HDMI cables provide exceptional performance, but if you have a large room, they might not be suitable owing to their limited range. For a large room, when the signal needs to travel more than 16 feet, you may need to use fibre-optic or HDBaseT cables. A professional can provide you with the best options in this regard.
Maintenance And Support

Once the professionals are done with your home theatre installation that is not the end of your relationship with them, you can always reach out to them if you face any problems with your home theatre. After installing your home theatre system, the professionals will guide you regarding the different components so that later you can use them on your own.
You can contact them if you have any queries regarding your system, if you wish to upgrade the technology, or if you need maintenance work.
Conclusion

Home theatre design experts can model a home theatre based on your specific needs. They are dedicated to properly utilizing your home space and provide you with the best possible theatre experience.