1.       Ensure The Car Selected Meets All Your Requirements
When researching what car to purchase it is essential that it meets all of your requirements. Before you even begin browsing it is essential that you know exactly what you need from you next car. There is no point looking into a super-fast two-seater convertible if you're looking to start a family in the not too distant future.
Here is a helpful list below to guide you in the right direction: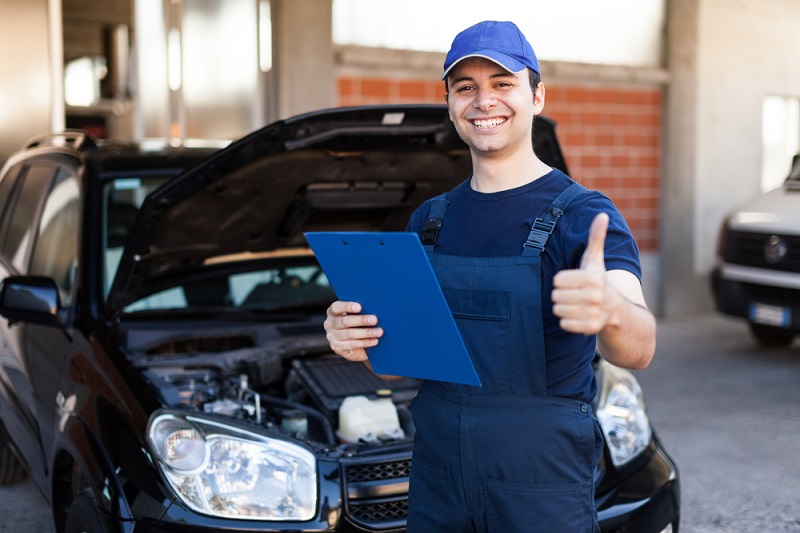 What's my most important requirements? Do I need a lot of room for my family? Does it need to be cheap to run? Am I looking for something sporty? It is essential to think of your most important requirements…
Is the car being used for something specific? Whether that's use for towing a caravan or trailer or even fitting into a small parking space.
The age-old question, Petrol or Diesel? The fuel you are looking to have for your vehicle may impact the model you may be able to choose from.
What distances are you covering? Will the car be for local journeys or long motorway stints? Ideally if you are doing long motorway drives, you are going to want something that can easily cruise at motorway speeds whilst being quiet and comfortable.
Do I want an eco-friendly car? If this is the case, some vehicles do come with government grants, an example being the BMW i3 which has a £5,000 grant. Other options are fully electric vehicles or even hybrids.
Do I require a large boot space? If you're looking to store large sports equipment, maybe even a pushchair, then you will need to consider the size of boot you may need.
 2.       Work Out Running Costs & Other Costings
Purchasing a new car can be great, but you need to also take into consideration the other costs associated when buying. Below is a checklist that you can look through and ensure you have budgeted for them:
Finance Repayments. If you are going to be taking our a car loan or financing your next purchase, you need to factor in how much the repayments will be, as well as any deposit you will need to place down in advance.
Fuel Costs. To work out the total cost, it is important to get the correct MPG or "Real MPG". This will then allow you to take the current fuel price and work out the cost per mile of the vehicle.
Road Tax. The Gov website now has an area you can visit on their website where you can check the total amount of Road Tax you will pay for a vehicle for 12 months. The costs range from £0 – £1000 a year.
MOT. If the car you're purchasing is 3 years or older you will need to ensure it has an MOT every year. These are usually around £54.85, this is only for the test, however if anything is wrong with the car it could cost a lot more to ensure it passes.
Upfront Costs. Once you've decided on the car you are going to purchase, you will need to pay car shipping cost. It is then down to you to decide whether you want to pay for the car in full upfront or whether you are wanting to finance it.
Car Insurance. When it comes to car insurance, it will depend on your driving history and the risk that insurers perceive you to be. If you choose addons for this too, it will bump up the cost.
 3.       Take A "Test Drive Checklist"
When purchasing any car, it is essential that you take it for a test drive first. Testing a car can help you make the final decision on the car, but you might want to use the checklist below to help you out:
Set out a route to test all areas. It is important to test the car around town as well as on the motorway to see it is capable of running in all areas.
Got a child seat? Does the car have ISO Fix points? Is there enough room for your type of child seat too?
Does the car handle okay? Is the car steering off to one side? Or is it veering to the right of left?
Is the driving position comfortable? Are you able to achieve your best driving position easily? Can you adjust your seat in all the ways you would expect? Does the steering wheel adjust?
Perform an emergency brake test. This is important to make sure that the brakes are all in working order. Another important thing to do is test the handbrake, take it up onto a hill and ensure you don't hear any rattling or banging.
Check the clutch and brakes work effectively and smoothly. Also make sure that you do a three-point turn to check for any issues with the steering.
Check the boot space. If you're someone who carries round larger items or has a family, then having a large amount of boot space is going to be a priority.
Are there any engine noises? Are you hearing things that don't sound normal? Is there a screech on tick over?
 4.       Do Your Due Diligence Before Handing Over Any Money
It is always recommended to seek out the most amount of information possible that you can get on a car before making the purchase. Many people have been caught out as they have purchased a vehicle that has been part of insurance fraud meaning they can never own the car no matter the amount they purchase it for.
Here are some statistics:
1 in 3 cars have a hidden history
1 in 4 cars have outstanding finance
1 in 5 car are uncovered as an insurance write off
This is why it is essential to perform a car check on any vehicle before purchasing. As it could leave you out of pocket and even have the car taken away.
We hope this article has helped you when it comes to buying your next car!