House renovation projects can cost you a lot and hence it needs proper planning. In case you have a good plan, you can save a lot on the cost of renovation. If you are planning to do something with the traditional window at your house, you can take a look at window shutters. Apart from the aesthetic appeal, such window shutters can protect your house from adverse weather conditions. You can save your power consumption cost by maintaining your room temperature and you can feel comfortable in your house by keeping your rooms private.
What Are the Benefits of Installing Plantation Shutters?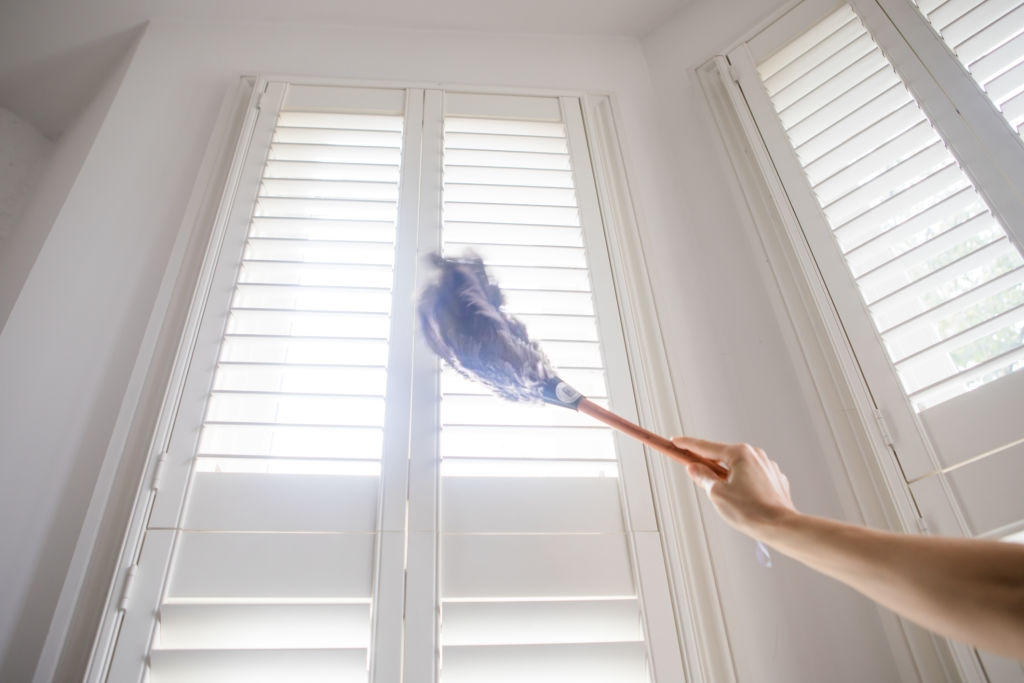 Shutters used to be one of the oldest forms of window dressing and plantation shutters have become popular in recent years. Some people say, investing in plantation shutters is always beneficial and in this article, we will discuss the reasons behind it.
The size of windows can differ from one to another and the versatility of plantation shutters makes it truly unique for a modern home. The shutters can be tailored as per individual requirements and it suits with different architectural styles. If you are thinking about renovating the windows, plantation shutter will be a good choice for you. You can replace your heavy window curtains with these plantation shutters and you do not need to invest additional maintenance amounts on these shutters.
Aesthetics are important for homeowners and if someone is thinking about house renovation, they want to make their living space look more attractive. Plantation shutters are available in a wide variety of designs from smooth, circular designs to sharp angles and it will be a great choice for modern homes.
Nowadays manufacturers are focusing on classic designs for internal decoration and you can come across plenty of designs. In case you are thinking to spend on heavy curtains, you should take a look at plantation shutters. Such shutters are available in different colors and designs, and you can easily choose the best design according to the theme of your rooms.
Interior decoration can help you set an ambiance and if you love classy interior décor, nothing can be better than plantation shutters Nowadays you can opt for cheaper alternatives like outdoor blinds but that doesn't provide expensive and up-market look like plantation shutters.
You can take a look at a wide range of shutter styles on the internet, and if you are thinking about home renovation, don't forget to check the designs.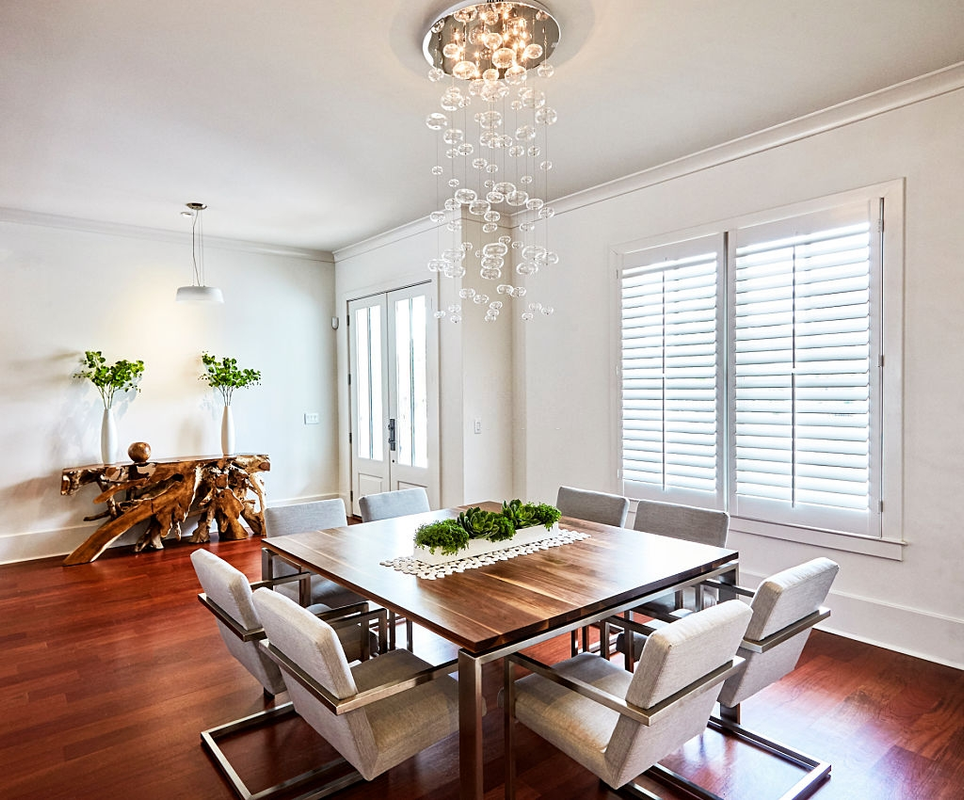 Homeowners need to think about the budget during a renovation project and investing in plantation shutters can help you save a lot of money. Plantation shutters are comparably cheaper than the heavy curtains. Shutters will help in insulation and it will help you save on the energy bills as well. Apart from that, you do not need to spend any maintenance cost on them and such plantation shutters can last longer than normal curtains.
Plantation shutters can help in reducing outdoor noise and the shutters will act as an effective sound insulator. In case you are looking for a sound insulator to reduce traffic or other noise, you can take a look at plantation shutters.
Homeowners should think about durability when investing in a house renovation, and plantation shutters are highly durable which makes it ideal to invest in. People can find cheaper window treatments however that is neither attractive nor durable like plantation shutters. Shutters are made to last years and if you are thinking about a one-time investment, it will be the best deal for you.