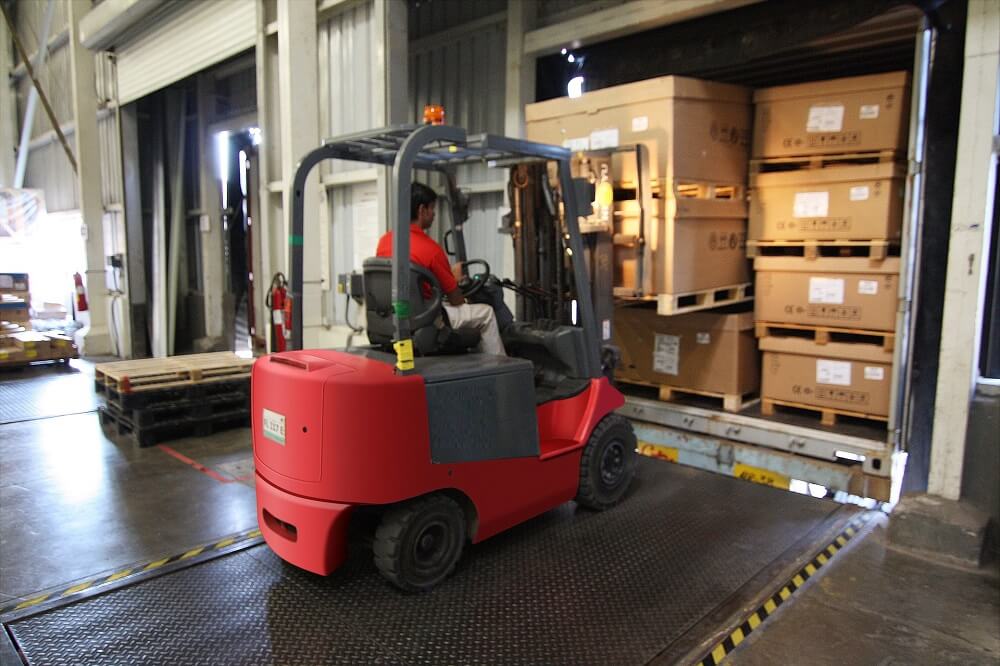 With the increasing heavy loaders in the market, there is a wide range of variations from which you may choose the right one. Among a range of other versions, the most effective and useful for lifting heavy loads would be the ground-level loading trailer. It is primarily due to its minimum amount of ground clearance. The wide range of low loaders available in the market has been designed keeping in mind the various needs and situations that can arrive. There are ground-level tilt deck trailers and different other varieties that make the lifting of heavy and cumbersome floor equipment easier, like floor sweepers, scrubbers, and scissor lifts.
What is a Ground-level Loading Trailer?
A trailer (also known as drop deck) that is flat on the ground during loading and then is raised up for transport via various ways is called a Ground-level loading trailer. The first and basic division of low loaders is based on its type of load lifting.
The different types of low loaders are listed below:
Rows of 3
This is basically, a tri-axle low loader, the first type depending on its usage as well as the number of wheels. These are the basic low loaders that are needed for everyday heavy-duty loadings.
This type can be further divided into sub-categories depending on functionality. The sub-categories are:
DECK WIDENER
AXLE WIDENER
REAR STEER
FIXED WIDTH
MID-TIPPING DECK
EXTENDABLE LENGTH
It is a 3X4 which can be used to lift up to 40t.
Quad Rows of 4
This type also depends on the functionality and number of wheels. It is a quad-axle trailer that is used to lift payload up to 50t with the help of a Dolly. An important thing to note here is the payload capacity decreases to 35t if a dolly is not used.
This type is also categorized further namely,
AXLE WIDENER
DECK WIDENER
FIXED WIDTH
MID TIPPING DECK
1 and 2 REAR AXLE STEERING
Rows of 8
This type unlike the other two is not dependant on its number of wheels to determine its functionality. It has variants that depend on the payload capacity as well. These variants of ground level loading trailer can be named as below:
2 Rows of 8 (2X8)- payloads must be 30t or less
3 Rows of 8 (3X8)- for payloads up to 41t
4 Rows of 8 (4X8)- payloads up to 44t
5 Rows of 8 (5X8)- payload up to 48t
Mine site trailers (3X8) and (4X8) – for transportation of Mining equipment
Benefits of Ground level loading trailer:
Depending on the types of ground level loading trailer that one chooses, there are different varieties like flatbed, utility, drop and dump, enclosed, rental series, dock height etc, and depending on the exact nature of lifting and processing work, you can choose the trailer for commercial or industrial use. We've discussed some of the benefits of ground level loading trailer below:
Convenience:
Low loaders make it much easier to lift heavy loads due to their technical design. The design enables it to lift heavyweight from the ground level and then raise it up with the help of hydraulics or other methods for transportation.
Avoids Accidents:
Additionally, Low loader has decreased the number of accidents related to trailers or lifting. And owing to its mechanical dependency, the accidents (if happens) would not be anything major or fatal.
Less hassle:
Choosing the right loader for the right work can decrease stress. Furthermore, make your loading hassle-free.
Various ground level loading trailers are available in the market these days. And all of them have their own qualities and usages.