If you are looking for a waterproof plaster then you should consider Tadelakt plaster. It is very popular nowadays and it is a kind of plastering technique which originated in Morocco. It was traditionally used to waterproof cisterns to store drinking water. It is also used as a coating to cover wet environments such as Turkish baths and fountains. It has extraordinary impermeable characteristics and can be compared to the cocciopesto mortars that the Romans used. Moroccans have been expert Tadelakt plasterers for the last 1000 years and still survives today.  
A German firm introduced Tadelakt to the rest of the world when they went to Morocco to research about it. The main base used in this plaster is lime, specifically hydraulic lime which is produced by burning limestone. The natural hydraulic lime is mixed with sand made from limestone or marble. Tadelakt is naturally light in color, so to bring about variations in color, pigments are added. It can be applied in either one coating or two coatings. It takes almost thirty days for it set completely.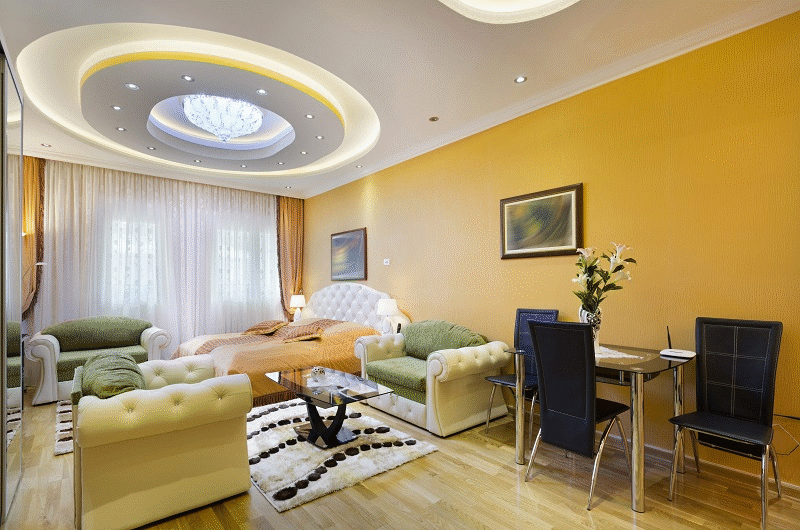 Health and Safety and Precautions
Expert Tadelakt plasterers should know how to apply Tadelakt with all precautions in mind. Safety goggles, dust mask, and gloves are a must. The calcium hydroxide in Tadelakt can cause irritation and serious damage to your eyes and lungs. If it contacts your eyes, rinse them immediately with water and seek medical advice. It is best suggested to be kept out of reach of children. Also, as a precaution, cover metal, glass, and lacquered surfaces. Cover other sensitive surfaces too and to remove spots immediately, use water.
If you ask any expert Tadelakt plasterer, they will tell you that Tadelakt contains natural hydraulic lime, quartz sands of different grain sizes, marble powders, clay ashes, cellulose, and diatomaceous earth.
Tadelakt can be applied on plasterboard, lime plasters, concrete block, sand and cement, breeze block, gypsum plasters, and ceramics. Expert Tadelakt plasterers will recommend using a coat of casein primer and then using a Kreidezeit Lime Wall Finish. Tile backer boards are also recommended for wet areas. To allay the risk of shrinking, it is always better to apply a layer of mesh.
It is usually tinted with pigments by up to 10% of its weight. Expert Tadelakt plasterers recommend tinting with pure iron oxide pigments and Titanium White. The pigments are stirred with warm water to make a paste and make sure that there is no clots present. Stir the paste and add a measured amount of water before adding Tadelakt powder.
The pigment is mixed into the paste with a little amount of water and then adds it to the mixing water. The Tadelakt is mixed with pigmented water. Whisk it before using.
After the Lime Wall Finish has dried and hardened, mix the Tadelakt with water and leave it for 30 minutes. It can be applied in one coating or two coatings, depending on preference. Two coats are recommended for smoother surfaces and to reduce the risk of cracks appearing after it has dried. To compress the surface once the Tadelakt starts drying, use a hard-plastic trowel.
This helps to make the surface water and dirt repellent. Once the surface is dry enough, brush it with soap. Then let the soap to dry. Now stone is to be used to massage the surface. Move it in small circles and don't apply too much pressure. Once it is dry, apply wax and let it dry for approximately 4 weeks.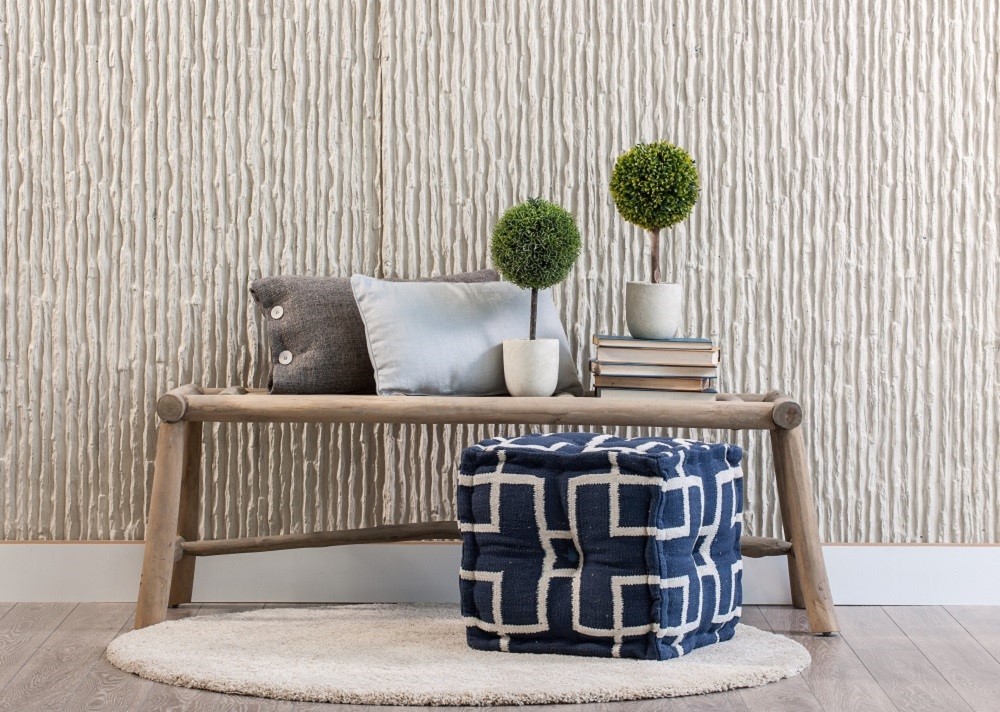 Tadelakt plastering is one of the best methods of making water-repellent surfaces. If you can follow all the steps properly, you can master this art as well.