As much as interior home improvements can be great for increased property value and overall enjoyment, outdoor property makeovers can be just as rewarding.
Incorporating a new deck may just be what you need to achieve your dream property. Having a backyard patio or a new deck will help make your home's exterior more visually appealing to potential buyers should you decide to sell your house in the future. Moreover, outdoor improvements can provide added relaxation benefits.
Reputable landscaping companies share exterior renovation ideas to dramatically increase the appeal and value of your home.
1. Define the Driveway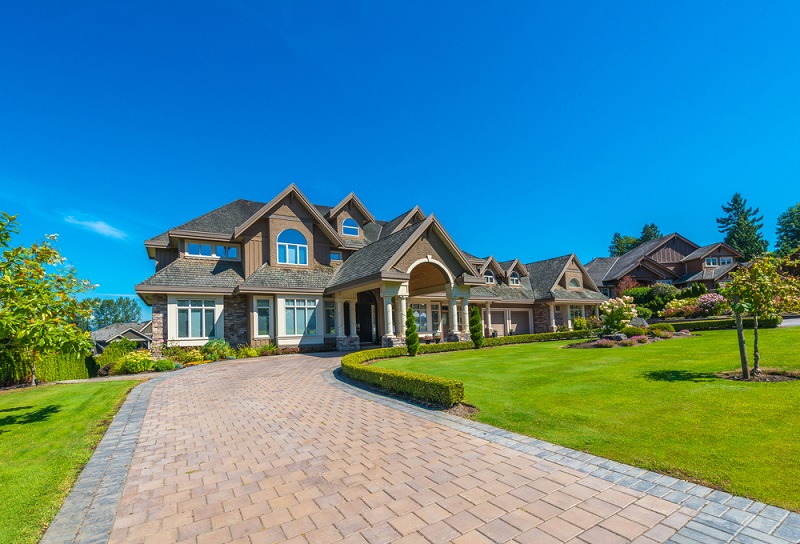 A driveway will add beauty and value to your property. It also helps prevent cars from driving up and parking on your front lawn. Have a driveway that can park two cars. Use aluminum roof sheets as a fence in order to close off the end of your driveway for more privacy.
Remember that a pathway leading to your front door is considered an inviting gesture to your guests. You can create a garden path with flagstones that match the style and architecture of your home.
2. Tidy Up Your Garden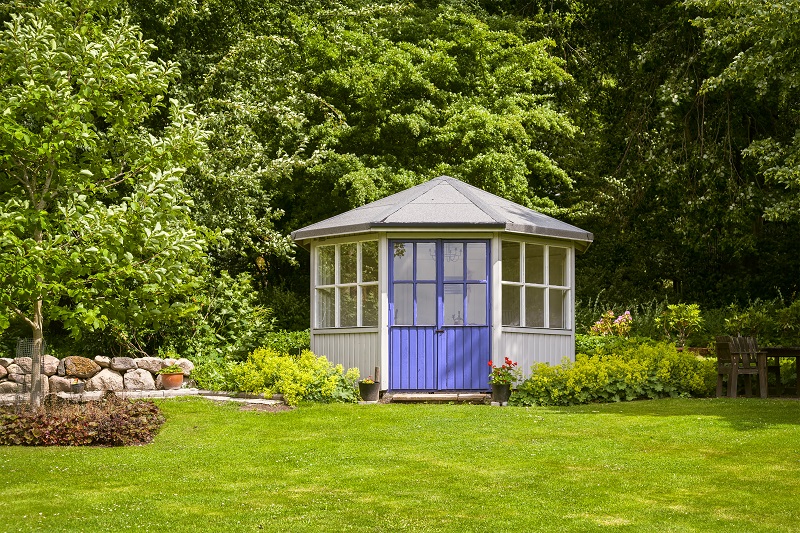 Scrappy garden beds and clusters of greenery will give the impression of an unloved, neglected front yard. On the contrary, neat gardens leave positive impressions as well as increase your home's value. You can create new garden beds along the exterior walls of your house and plant some flowers or shrubs from your overgrown backyard.
3. Lovely Landscaping
Welcome your guests with a well-manicured landscape, even if you have a limited budget. Providers of garden maintenance services suggest choosing plants that can last for a long time without much upkeep such as irises, hostas and peonies. Start with several varieties and then grow your collection by dividing perennials and exchanging them with your neighbors or friends.
Don't forget your planters. By planting flowers in repurposed or salvaged containers like birdbaths, wheelbarrows, and barrels, you can add interest and character to your home.
4. Take a Number
Apart from being functional, house numbers can also add personality to your home. Choose a number with fun style and then arrange it on anywhere else you would like to add character. Make sure, though, that your house number is visible from the street, day and night, so that your guests can easily find your address.
5. Add Seating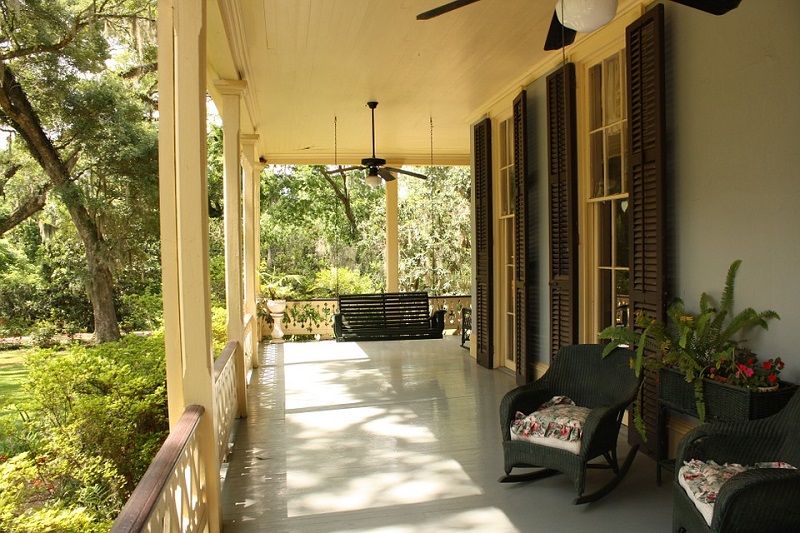 Seating can add excellent curb appeal without you having to spend too much. You can look for something eye-catching and simple like a repurposed wooden bench. Make it more enticing by adding bright pillows and cushions but make sure to use weather-resistant durable fabrics.
6. Implement Simple Symmetry
Symmetry can be pleasing to the eye. However, it can be hard to achieve when it comes to home design, especially when your property was not built with balance in mind. Renovation experts recommend capturing the effect by creating a symmetrical walkway or front porch. For instance, you can match identical rocking chairs or potted plants on each side of your front door.
7. Seasonal  Décor
Seasonal décor can change your home's appearance every few months without much hassle and too much spending. You just have to choose simple and fresh accents. You can pick up squash, gourds, and pumpkins for fall. For summer and spring, you can add bright, seasonal blooms. During winter, go for red ribbons and evergreen boughs.
8. Go for Green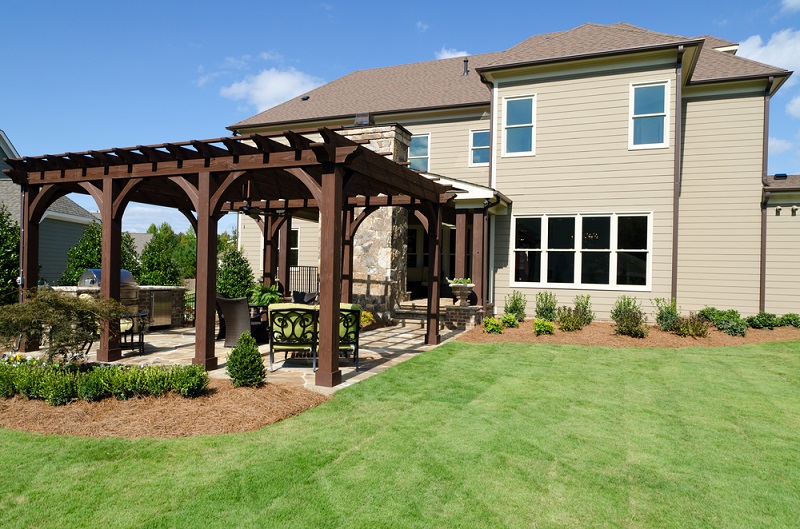 If you are not a fan of flowers, you can opt for greens and trees instead. Keep an eye on forestry groups that may offer reduce-priced or even free shrubs and trees. This is the simplest way to score major shade outdoors.
9. Keep it Bright
Make a statement with your colorful front door. A bright color will make sure that your house stands out in a sea of neutral hues. Use simple materials you already have like brushes, paint, and primer to keep costs low.
10. Build Character
High-end curb appeal will help make your home stand out in your neighborhood. The key is to play to your home's architecture and strength. If you are on a budget, choose one feature like lighting, your front door or shrubbery, and make it your exterior focal point.
11. Lights On
Lanterns and warm lights will give off a homey vibe without you exerting too much effort. Apart from porch lighting, consider adding a spotlight on the lanterns along a walkway or on your favorite tree.
Increasing your home's appeal and value does not have to be expensive and laborious. But you need to have a creative mind and invest effort and time to implement such ideas. But if you don't have enough resources, you can always get help from expert landscaping contractors. Professional services may cost you more but the results will be rewarding.
AUTHOR BIO
Rachel Hennessey manages the Pools and Landscaping Division of Hennessey LLC. She also works on Tender and Pre-Qualification and brings in new business to the company's Construction, Interiors and Civils Division.