The fast-moving digital marketing world has compelled marketers to have a diverse range of skills. They must possess interactive as well as analytical skills to engage the target audience. It is all about social and digital mediums and the way they interact with each other to provide reliable and profit-gaining services for businesses. Digital marketing services in the USA have also stepped up their game. Hence, to match the high pace of digital change in the marketing world, digital marketers require following skills to sharpen up:
Data Analysis
As more businesses are incorporating data analysis tools into their business framework such as Knime and OpenRefine, reliance upon human business instinct is fading away. Around 56% of companies use Google and big data analytics services for their data analyzation, as per an Econsultancy blog post by deputy editor David Moth. Data analysis tools help to determine:
What channels are profitable for businesses.
What pages receive the most traffic?
What content is popular among customers?
If data is analyzed well, it can give insights whether the marketing campaign is running successfully in the respective industry or is it attracting the right prospects for the business?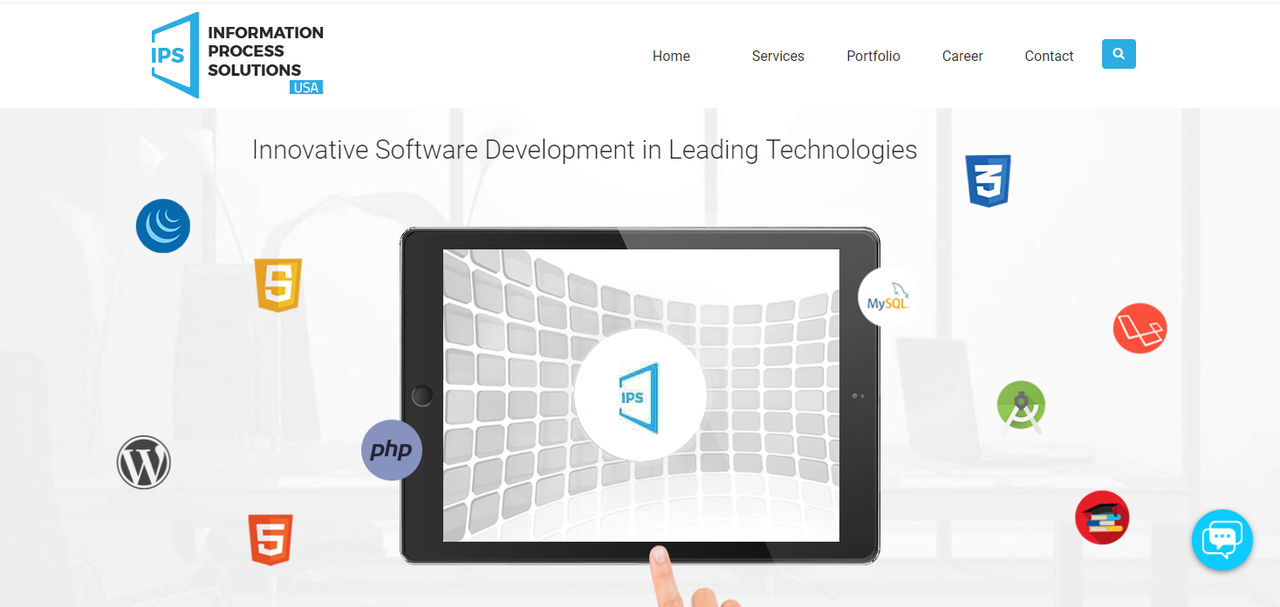 Email Marketing
Its importance is often underestimated as it is an act of sending commercial messages to a group of customers. It involves sending emails regarding promotions, advertisements; solicit sales or business and build trust in the brand. But, while dealing with a business, loyal customers usually want to interact via emails as it provides the one-to-one communication channel.
Search Engine Marketing (SEM):
SEM is a type of digital marketing, which promotes websites over search engines by managing web content to gain visibility over the search engine. So that potential customers can easily locate your business, rather than your competitors. This marketing works majorly in two ways.
It optimizes web content for related keywords
Pay Per Click (PPC) via Google AdWords to gain a higher rank, whenever potential customer search for relevant keywords
It helps businesses to attract more visitors towards a business or a website, increasing valuable leads and eventually business profit.
Social Media Marketing:
The use of social media platforms has dramatically changed the marketing plan. People are addicted to smartphones and social media. Hence, digital marketers use such platforms strategically to benefit businesses and attract the large audience at the same time. It enables companies to gather more prospects locally and internationally. These platforms have inbuilt data analytics tools which enable enterprises to measure the progress and success of their online marketing strategies and plan accordingly.
Content Marketing:
A forward-thinking marketer knows the worth of content marketing. A relevant and consistent content attracts more traffic towards your business and drives profitable customer Call to Action (CTA). But, this marketing approach only works well when engaged with good SEO skills to reach the target audience. Moreover, business prospects are more likely to respond towards that content which they can understand easily within lesser time. Therefore, user-friendly interfaces, infographics, videos, and animations facilitate marketers to provide better brand knowledge within the target market.
Conclusion
Although, many digital marketing companies offer to market products or services wildly in the target market to achieve profitable results. But, it is crucial for businesses to check, whether the marketers are capable enough to provide the services mentioned above or not. Information Process Solutions is USA-based digital marketing service company that is capable of delivering desired outcomes for businesses with their proficiency in marketing strategies.