Tap dance may seem to involve footwork only, but it is more than that. It is an exciting, fun, and old style of dance. This dance form started in the U.S. Tap dancing involves a lot of other dance styles such as English, Scottish, and Irish jigs and West African step dances. It originated many elements of African tribal dances. When Africans were enslaved, they tried to keep their music alive by making sounds with tapping feet similar to the drum sounds. 
Tap dance is famous for its unique rhythms and syncopations. Tap dance families started travelling the world with their unique performances. Performing in a group made the tap louder. Therefore, it started attracting more crowds. And slowly, tap dance battles were being introduced to the world.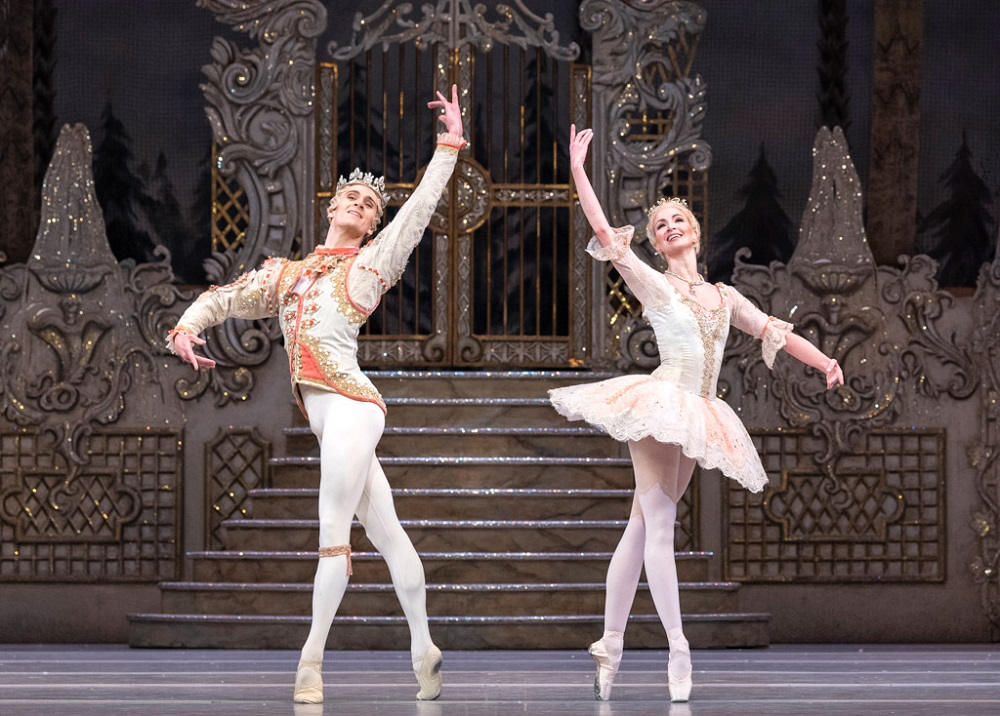 What are The Main Elements of Tap Dance? 
The basic elements of basic elements can be summed up in the following points:
Body
Action
Space
Time
Energy
What are The Benefits of Learning Tap Dancing? 
Irrespective of the age, anyone can start with the tap dances. This style is not only fun and enjoyable, but it also has several benefits that come with the dance style.
#1. Anyone Can Learn It: It is a great way to start with tap dancing, no matter your age. It does not require big jumps or kicks. Also, it does not require as much physical fitness as it needs in jazz. Additionally, no former dance experience is also needed to learn tap dancing. 
#2. It Is a Physical Workout: What can be better than having your cardio session that too with too much fun? It seems to attract! Isn't it? You can just get up and move your feet in your tap routine. Your cardiovascular health will be increased automatically. It tones your feet and legs and tones them at the same time.
#3. It Is a Mental Workout As Well: It is not only physical health. It requires a lot of memory to remember all the steps and the synchronization. Therefore, it will improve both your memory and cognitive skills. Tap dancing induces a sense of rhythm into you. So, kids benefit hugely from it, enhancing creativity and brain functioning.
#4. Improves Posture and Balance: Dancing is a complete body exercise. It can increase both adult and child's balance. Tap dancing involves a lot of weight shifting from one leg to another. Balance gets improved automatically. Apart from that, the constant weight shift and improved balance strengthen the core. And, a strong core always improves one's posture.
#5. It Is Fun: Tap dances are not just danced; it is part music as well. You get to dance and create music at the same time. You can create both simple and complex music at the same time. It is less serious and more fun. It is possible to tap dance in almost every kind of music, for example, traditional music, theatrical music, modern, or funky.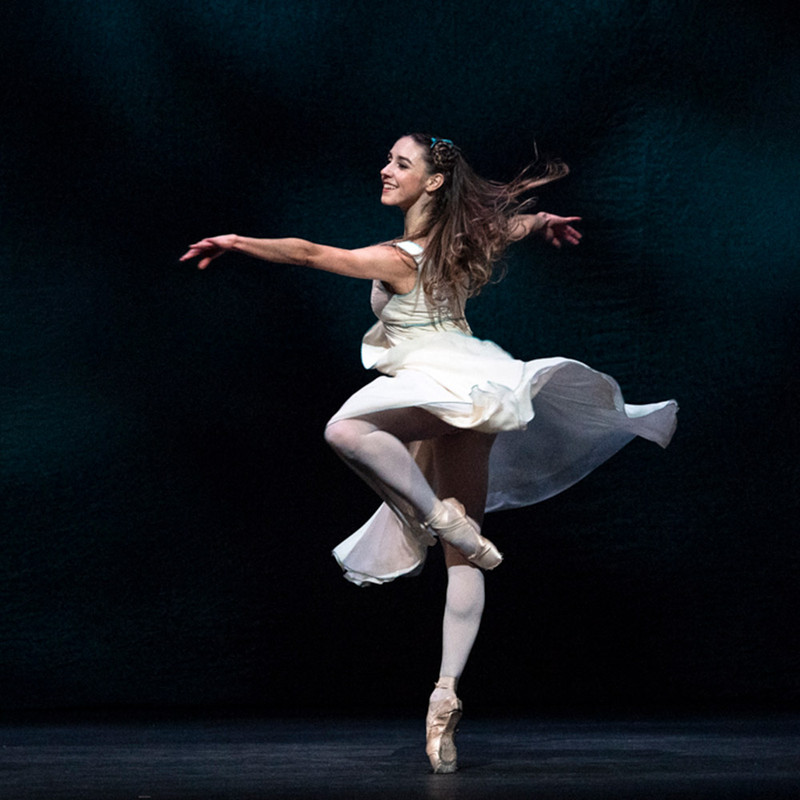 What are The Basic Steps of Tap Dancing? 
You can always start with the tap classes. Both children and adults can start tap dancing by following easy and basic steps. These steps are extremely simple and do not require a tap shoe.
Ball Heel
Stamp
Ball Beat
Heel Dig
Shuffle
When you manage these basic steps, you can mix and match them. You can also learn multiple variations by joining the online tap dancing classes.
Conclusion 
To conclude, we can say that tap dancing is a great way to be mentally and physically fit and improve your coordination, memory, balance, and posture at the same time. Apart from that, no matter what your age is, you can always start with online classes.