It is very difficult to carry out normal daily routine tasks without electricity any kind of electric break down can leave us handicap and it is a problem that can't be solved with the help of DIY techniques we need proper expert help to resolve the issue.  For such problems, you need to hire an electrician, who can present himself in the hour of the need so that you are spared from major damage. Here are 7 effective tips on hiring the best emergency electrician: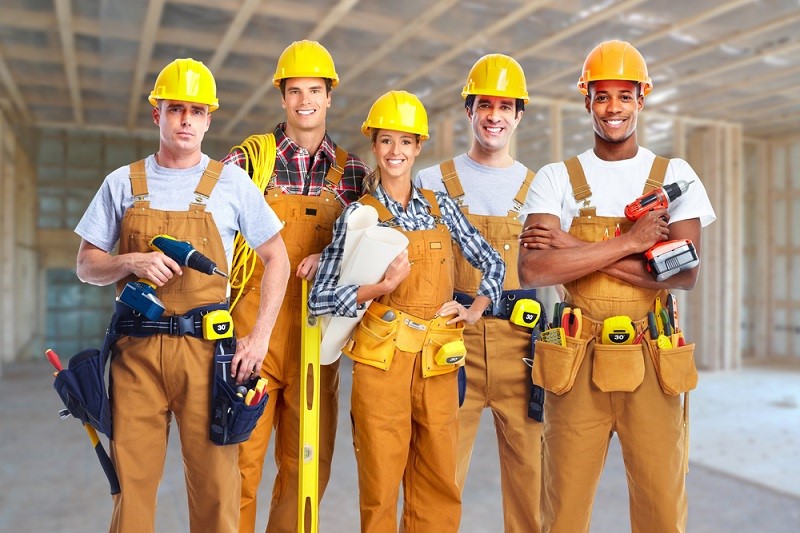 Search the Internet: You may be surprised that you can even search for electricians who can quickly come to your doorstep at one call. So, gather all the information related to it and make up a list. Consider only those electricians who live closer to your house.
Pricing: Second criteria that are the most important before hiring an emergency electrician are to know what their rates are. These electricians may work individually or work through a contractor. Thus, make sure that what is best for you and make decisions accordingly. Different electricians will have different rates and these rates depend on their experiences and skills.
Take Suggestions: It is more likely that the electrician you are hiring has also worked to other places near you. Contact with them and ask them about their suggestions. Know that how happy and satisfied they are with his work. These people have a close experience with him, so they will give you a more detailed view of him than the internet or the contractor or by himself. Consider their views and only then get to any conclusion of hiring an emergency electrician.
Licensing: A licensed electrician is considered to have all the proper knowledge and training to do the job right. Thus, when you hire them, do not hesitate in asking about their license. Also, it's illegal to perform electrical activities without having a license and having one let you free from all the worries.
Insurance: Before letting an electrician work on your home, they need to produce insurance before you. Any unfortunate circumstances can occur; therefore, you need to be sure that your electrician has insurance for himself so that you do not have to worry about him.
Interview Him: Before hiring an emergency electrician, interview him so that you can build trust with him. This will not only clear things out between you too but will also help you to build a healthy relationship with him. Asking questions like, for how long have you been licensed as an electrician? How many customers have you served before? What qualifications do you hold? Why did you take this job? How long will it take for you to come down here if asked for an emergency? These questions will not only clear your doubts about him but will also make him realize how much important it is for you to be present for him if an emergency comes.
Right Tools: Many times, we hire electricians without having properly checked about him, and when the time comes, these electricians lack appropriate tools at that time. So make sure, when you hire an emergency electrician, he has all the necessary tools with him and does not ask you, in turn, to provide you with the tools.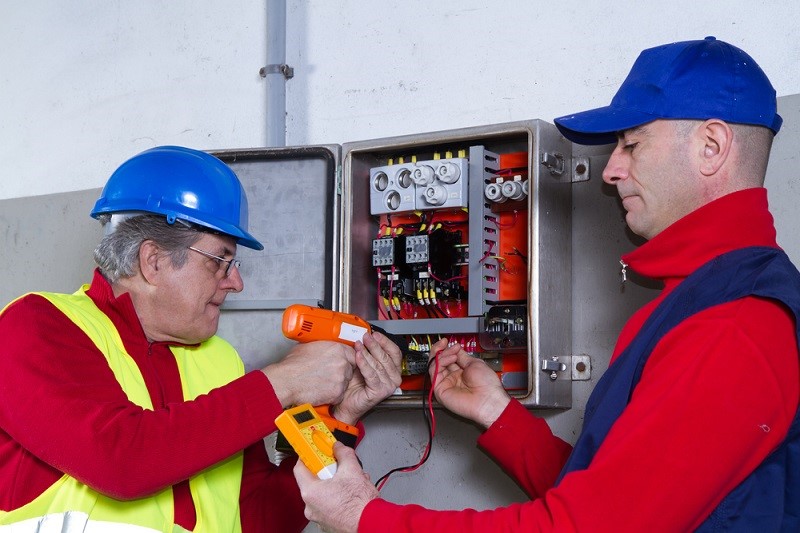 Be careful in hiring electricians as they can help you in solving complicated problems related to electric wires. If not carelessly, then you can land on bigger problems than you already were. Hiring an electrician for an emergency is not difficult but knowing that whoever you have hired is a legitimate one, is important.