As a homeowner, we always want the best possible appearance in our homes. Much more the size of the area, our homes must be aesthetically pleasing and neat so they will always look their best even after decades. As our homes are our safe space most especially during this pandemic, giving it a makeover is the best we can do; bringing out a pleasing personality in our homes makes it more comfortable, and a very nice place to stay in.
There may be a lot of rooms in our home, but our living room is the most common area where we spend time alone or enjoy anything with our families and friends. It is where we enjoy some quiet time or spend leisure rather than going outside. Having it as the most used area in our homes, it must be of utmost importance to bring out the best in it for us to be able to enjoy our living room more and give it the light atmosphere as much as possible.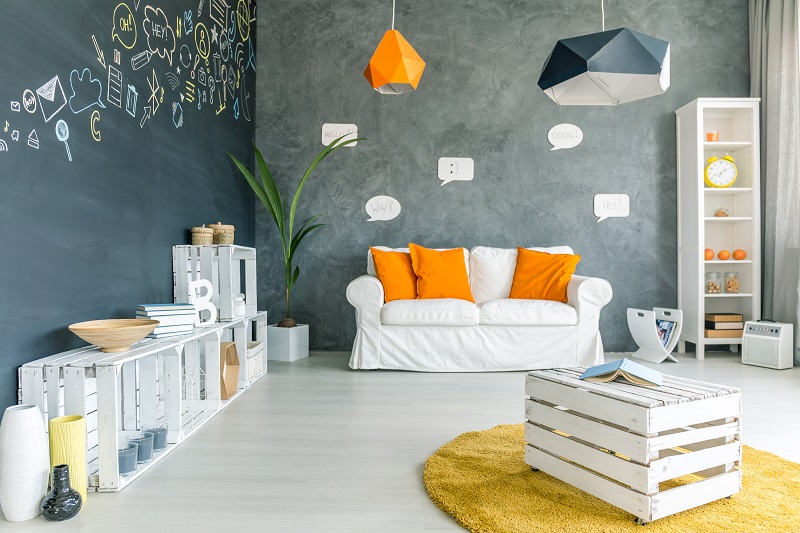 In most modern homes, there are a lot of living room makeovers you can go over. You can go with themed ones, minimal ones, or have it with a classic type of design. Customizing it to our preference provides our living room a more personal touch, bringing out the artistic and unique design we can always enjoy going in. Yet, what must possibly be done to give more beauty? Have your notes ready and whim up your living rooms with these simple reminders:
Consider changing your decors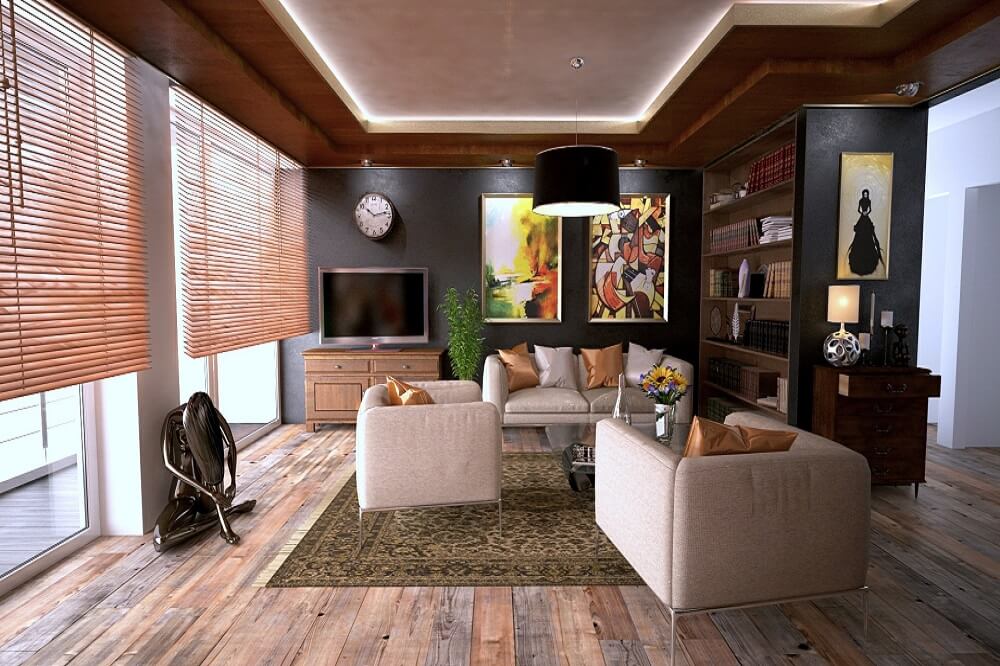 Most homeowners nowadays go for themes with their living rooms. This makeover essential provides more feeling to your living rooms, bringing out your desired appearance.
The most common type of living room decoration is the cabin-like design. This type of design mostly associates wood over plastic and concrete to create a natural and comfy-looking interior. With this, most furniture is made of simple frames of wood, disintegrating them with covers and just having cushions on top of chairs. Wood provides you both feelings of warmth and coolness, where you can indulge in a style that also generates a vacation kind of feeling. Moreover, plants are also associated with them to make the area more breathable and pleasurable to enjoy especially that we are always at home on most days.
Yet, others would also want something plush and formal. You might want to imagine an executive type of interior, which also brings out elegance into your living rooms. You may start with painting your walls with deep and light colours which go together to create a formal statement which you may also enjoy for days. Also, you can try having your couch in leather, your floors with dark-coloured wood, and skip out the carpets. This will provide you with a living room that looks tidier, bolder, and deeper so you can have a reserved area always. This is also best for those working at home so they may always feel like in the office even if they are working remotely.
Curtains
Usually overlooked in our living rooms, curtains must also be deemed necessary for our home renovation. Perhaps you always get the feeling that your window covers are somehow not coinciding with your interiors. With this, if you're for a minimalist side of interiors, you may want to have your curtain fabrics in plain colours and better yet have them in lighter tones. This also lets some light come in even if the windows are fully covered.
Consequently, you may opt for darker shades if you want the formal kind of living room. Darker shades are generally sophisticated and create a bold statement for your windows, bringing out that executive kind of feel.
Still, if you have a traditional-looking interior for your living rooms, patterned and printed fabrics liked brocade, damask, and Jacquard and perfect for your kind of interior, providing you with a royal kind of feel and are also very durable to be used every day.
Nevertheless, always mix and match curtains with your entire interiors. Make sure to complement it with each other so you can create more statements when you want to renovate your homes. You'll be surprised how it can make your living rooms look and feel better as time passes.
Lesser is better
In most cases, having your rooms with minimal decoration and furniture is your best solution to giving it a makeover. Going minimal sets out everything firmly and in an orderly manner, so your living room interiors will not appear rowdy always. Just place things that you need; a chair, a small table, and perhaps a carpet and you'll always be on the go. Creating a minimal atmosphere provides you with a spacious interior that will be perfect for some time alone or for small gatherings with your family or friends.
Makeover and home renovation might be time-consuming and will require a lot of effort. However, this will provide your homes with a sense of style and comfiness that will make the entire interior look and feel good every day. Perhaps, you now need to think about what theme to associate and what curtain to buy. But trust us —- you'll be amazed how your living rooms will look by the time you finish renovating and redecorating them.