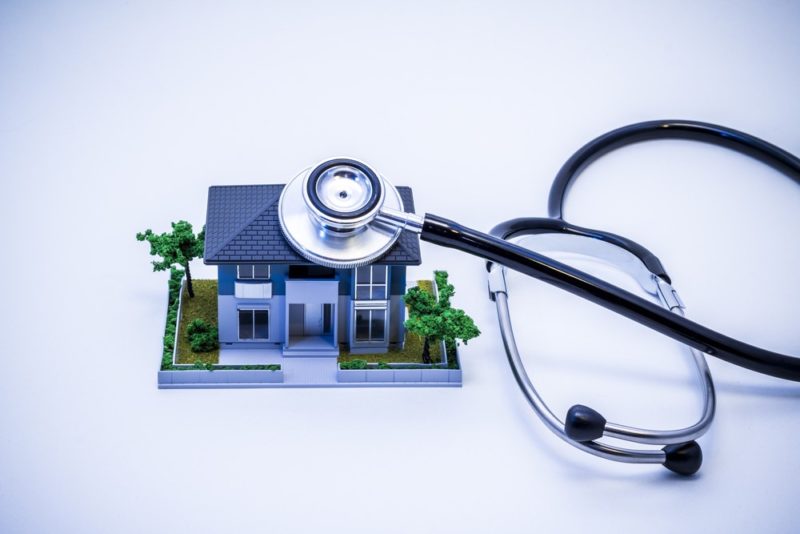 When you own business premises, by far one of the biggest investments you will make is when the time to replace the roof rolls around.
However, should you have been lucky enough to have never faced such an investment, you'll likely not realise the true importance your roof holds.
Many business owners fail to properly care for their roofs and even worse, many will unknowingly be damaging their roofs daily.
Make sure to read on below for our guide on looking after your commercial premises' roof, written in collaboration with The Roofing Company Bristol Ltd, one of Bristol's leading Commercial Roofing Companies.
Why Should You Care for Your Roof?
Regardless of your property, or what type of roof you have, it is very important that you keep your roof maintained and cared for. After all, your roof won't break immediately and huge, expensive problems will start out as small ones and progress over time.
For example, your roof is exposed to changes in temperature throughout the year, which can have a huge effect.
Caring for your roof can have a huge range of benefits, including;
Maximum performance,

Avoiding costly roof replacements,

A more environmentally friendly property,

Maintain the resale value of your property.
The Effects of Not Caring for Your Roof
If you think that you're saving yourself time, money, and effort each time you put off fixing your roof, you'll be making a huge mistake.
All neglect does is provide you with a short-term solution. In the long-term, not only you'll face the consequences. Those affected will also be your building and your occupants. 
The effects of not caring for your roof will be:
Leaks,

Increasing energy bills,

Mold problems,

Increased stress,

Disrupted work.
What You Should Look Out For
Signs of Damage After a Storm
Whilst, of course, it is impossible to inspect your roof on a daily basis, make sure to do so once every few weeks.
However, when we move into the winter months, you need to make sure to inspect the roof more often.
Moisture Inside your Building
Noticed that your building is more humid? This could be a sign that moisture has entered your building from the outside, potentially from a roof leak.