Floating flooring is a specific type of flooring that is easy to install, money saving and cost-effective. If you are unaware of it then this article will take you through the basics, types and advantages and disadvantages of floating flooring. Over the past few decades, floating floors have gained in popularity amongst the homeowners. It is the newest type of flooring that is the ability to cover many different types of floors. Before the installation of the floating flooring, it is important to decide about the length of the planks, or bamboo sheets, and also about the material of the base floor. Floating floors are more contemporary, and they can match well with any type of home or office interior.
Ideally, it can be said that a floating floor is not really a type of floor, but it is rather a specific method of installing a floor. You will get specially designed individual planks and boards.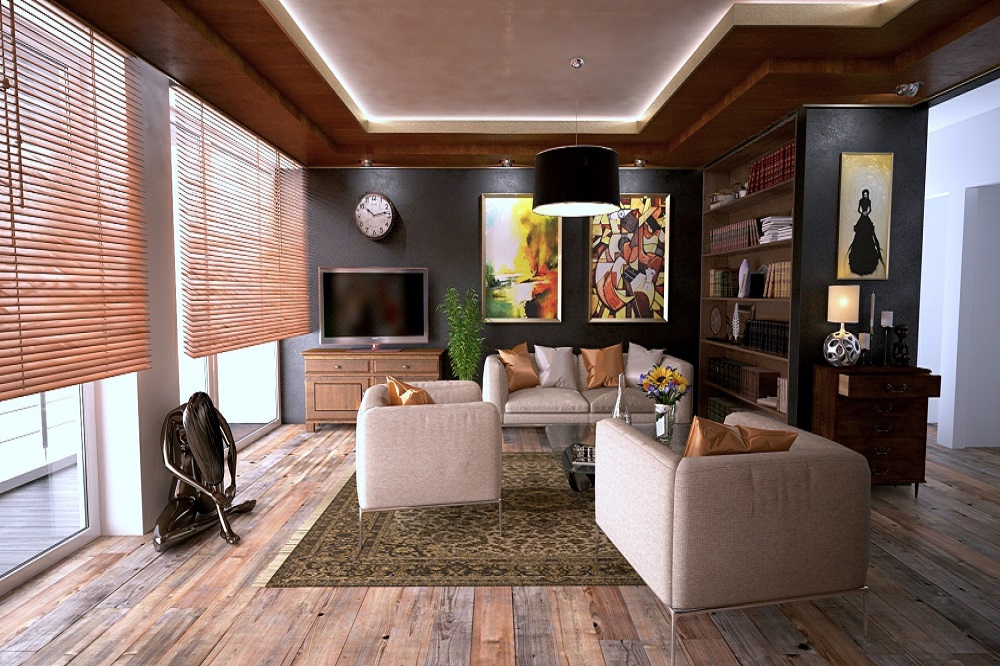 Examples Of Floating Floor 
As a few examples of floating flooring, the following can be included:
Laminate Flooring: This is the major example of such type of floor as most laminate flooring is never glued down to the subfloor. This enables the floor to respond to changes in temperature and relative humidity of the room facilitating adequate expanding and contracting.
Luxury Vinyl Flooring: LVF also snaps together but it can also be glued to the substrate. There are tongues and grooves designed in the boards to allow locking them together.
Engineered Flooring: There are a very few engineered wood floorings that may also be installed as a floating floor.
It is a Jigsaw Puzzle
It can be said that the concept of floating flooring is more like a jigsaw puzzle in which the various pieces connect to one another to give reveal the picture and is not fixed to the table. You may also consider a floating floor as a special type of rug made of hard materials instead of soft and smooth fabric. There are other factors that will explain the functionality of a floating floor and why it will not move when you walk on it. The factors include: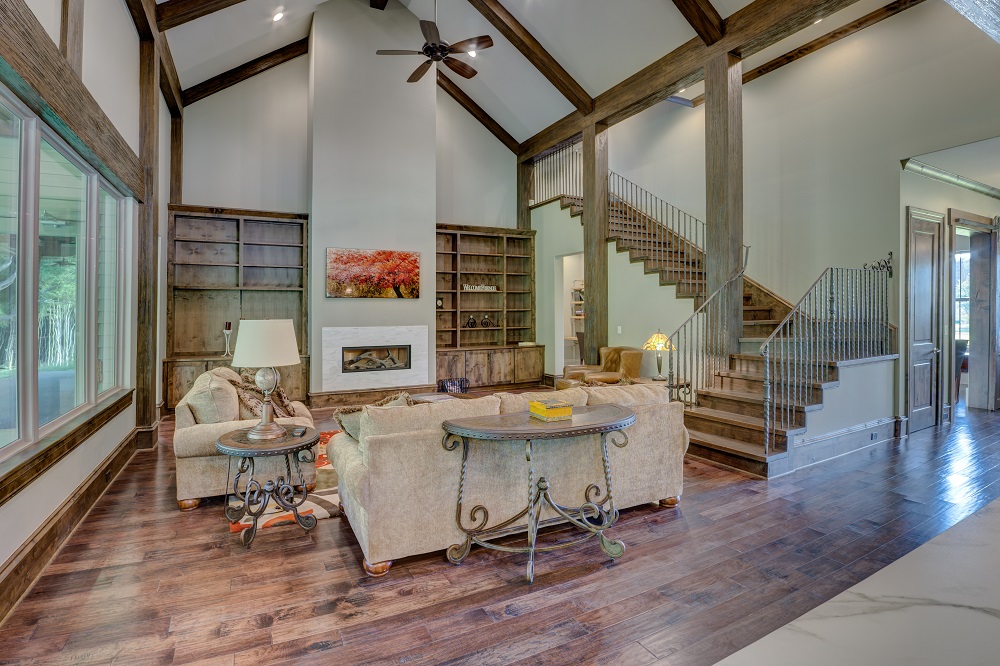 Weight: Though individual laminate planks weigh less collectively these can weigh hundreds of pounds making it difficult to move. These floors are now installed in small-scale commercial units, in academic institutions and also in hospitals, where there is a large number of footfall.
Friction: The underlayment of foam or cork controls the friction between planks of the floor and the underlayment and the lateral movement that is desired for the expansion and contraction of the floor.
Joinery: The snapped ends eliminate any movement of the boards.
Pros of Floating Floors 
The advantages of floating floors include:
Expansion and Contraction due to the expansion gap in the perimeter
Cheaper as you can save the cost of labor for installation
It requires low maintenance and you can simply mop the floors with a little soap and water
Made up of four layers namely the wear layer, pattern layer, processed layer and a balancing layer
It can bear great strength and pressure
The moisture barrier and scratch resistance layer make it highly durable
It can cover different type floors and also the subfloors
The wear layer is solid and thick making it feel like hardwood
It is easy to replace a small or a large part
All these advantages make a choice and installed floating flooring at home. Apart from cost and time saving it provides comfort and is eco-friendly. However, floating floors are not recommended for those areas which get wet easily, like exterior surface passages and bathrooms.