Representing the housing units for multiple families with the state of Tennessee, the Greater Nashville Apartment Association brings people the necessary improvement they need in terms of professions in the industrial growth of apartments. It creates a link between the people and their needs for job listings regarding these matters and provides them with the necessary knowledge of real estate businesses. The Greater Nashville Apartment Association website can help you with anything related to apartment agencies and such with a user-friendly layout and Nashville living.
What is amazing about the GNAA is that it has a partnership with the National Apartment Association and the Tennessee Apartment Association. It brings the trading companies for housing units to people in need and tries their best to improve it. The field of their work is within the state of Tennessee, especially the center part of it. With all their effort and time spent behind apartment industries, GNAA is now the largest organization that works on multifamily housings.
The Greater Nashville Apartment Association has gathered many members under their shade that exceeds 1 thousand people. Collecting the information and necessary stuff regarding apartments, this association is representing more than 12 thousand apartment units ready for tenants.
The Major Goals of the Greater Nashville Apartment Association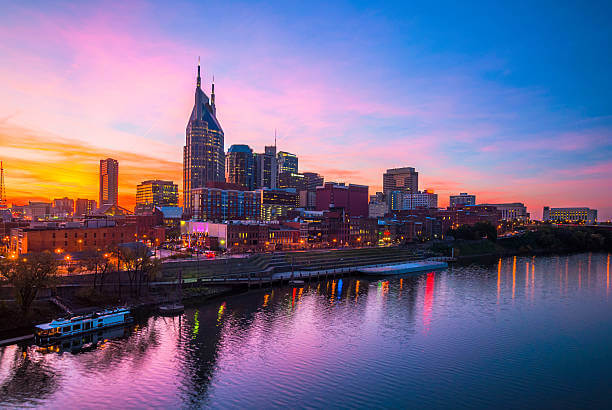 The GNAA came to this field with some excellent objectives in their minds. They try to establish the perfect opportunities to make these statements come true-
Delivering the necessary preparation and arrangement to the members of the association to practice on the real estate business at the professional level – This activity centers within the industry of multifamily housing and the association.
Offering its members with enough education that they need to start their profession – Aside from the educational systems, they are also provided with many databases and chances related to all these that greatly help them.
Helping the landlords, property managers, or owners of the multifamily housing units by improving their interests – They do this task by spreading their presence and joining properly in the political fields of the locality, state, and even the nation.
Providing the residents of Greater Nashville City with their service and amenities – This task is done by assisting them directly and joining the community's events and development activities.
Nestled at the Two International Plaza, Nashville, the association is open five days of the week, from Monday to Friday. You can sign in to their official website and also visit their accounts on Facebook, Twitter, or Instagram for more details.