In recent years, gas plumbing has become very popular and in demand across the world for all kinds of heating and machinery purposes. The governments and several companies are promoting the use of natural gas as an alternative to electricity and other fuels for several important reasons.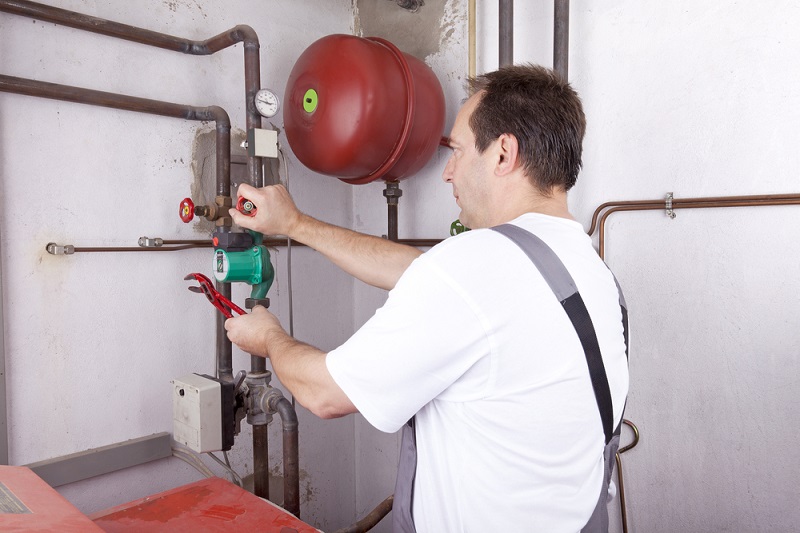 Using gas to power your household decreases environmental pollution and lower your fuel consumption which benefits Nature. Also, as we are using an abundant natural resource it becomes quite cheap and efficient. To utilize natural gas to make your household appliances function and power the house, it is important to install gas pipelines throughout the house. In order to do that there are some precautions that need to be followed.
Precautions 
Protection Against Carbon Monoxide: It is extremely important to take precaution against carbon monoxide emission. It can arise from damaged burners or disruption in air flow and can seriously harm your brain and organs as it can block the oxygen flow in your body. Gas leaks can cause plants to start losing their color, create mist or liquid or cause the pipelines to freeze at certain areas.  The difficulty is carbon monoxide is colorless as well odorless. It is difficult for a human to physically sense and detect leakage or any mishaps. To prevent such damage from happening, make sure that a detector is installed during gas plumbing so that you can be immediately notified at the time of risk. Keep all your vents clean and be cautious about all your appliances and connections.
Protection Against Gas Leaks: This is a very common issue related to gas plumbing. Leakage and accumulation of natural gas can cause poisoning as well as blasts. Keep an eye out for signals to identify gas leaks. Usually, natural gas does not smell but mixed with other objects it might release a pungent smell. If you identify gas leaks, immediately call for professional help and get out of the building. It is prescribed not to try to mend the situation on your own. There should always be an alert check on the gas, and it should be made sure that everything is working normally. 
Planned Digging Activities: Unplanned digging around the house could cause damage to the gas plumbing which could lead to gas leaks and other dangers. Therefore, it is advised that you get in touch with local authorities and experts in the field at least two days before you plan to dig. These experienced people will be able to give you the best plans and educate you about the safety measures and dangerous areas.
Construction Precautions: If something needs to be constructed, it is crucial to see whether it causes damage to gas plumbing of that area. It is not enough to check whether it gets in contact with the pipelines but also pay attention that the construction does not block anyone from accessing these pipes in case of repairing. Therefore, it is best to consult authorities for expert advice and proceed with your construction project accordingly.
Area of Installation: While planning the gas plumbing of your property you have to be very careful that the pipelines take the shortest path required for efficient functioning. Check the pipelines and confirm that they do not affect any other equipment like heating system, fire protection and insulation. They should never be installed near other water pipes, high tension wirings and inside chimneys. It is advised not to force them to stay in any position as it can cause damage. Make sure that these gas pipelines are not exposed to any pressure from heat, UV rays, condensed water or humidity.
One needs to be extremely careful while installing gas pipelines. The natural gas' efficiency and environmental benefits make it worthwhile. Take the help of professionals and authorities to ensure that you get the best plumbing services and your house is adequately protected from any danger or damage. Follow these tips to get the best results!