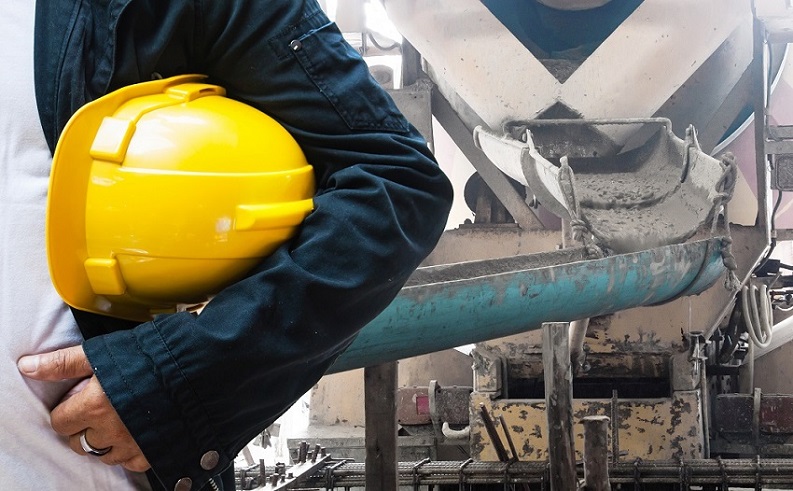 If you are in the business and work of developing buildings, roads, driveways, bridges, tunnels, you know the importance of a concrete. A concrete act as the pillar support to your project by supporting and backing you up with the main material of all these elements, concrete. The concrete is a mixture of water, cement, rock, and sand. This mixture holds together the structures, and the person who places the concrete on the projects, spreads it, compacts and finishes the laying over is concreter. Concreters find their work in factories, in making domestic buildings and also in finding works in major industrial and commercial projects. They spread, compact and give a finishing touch to buildings by using layers of concrete. 
What are the Factors to Choose Before you Hire a Concreter?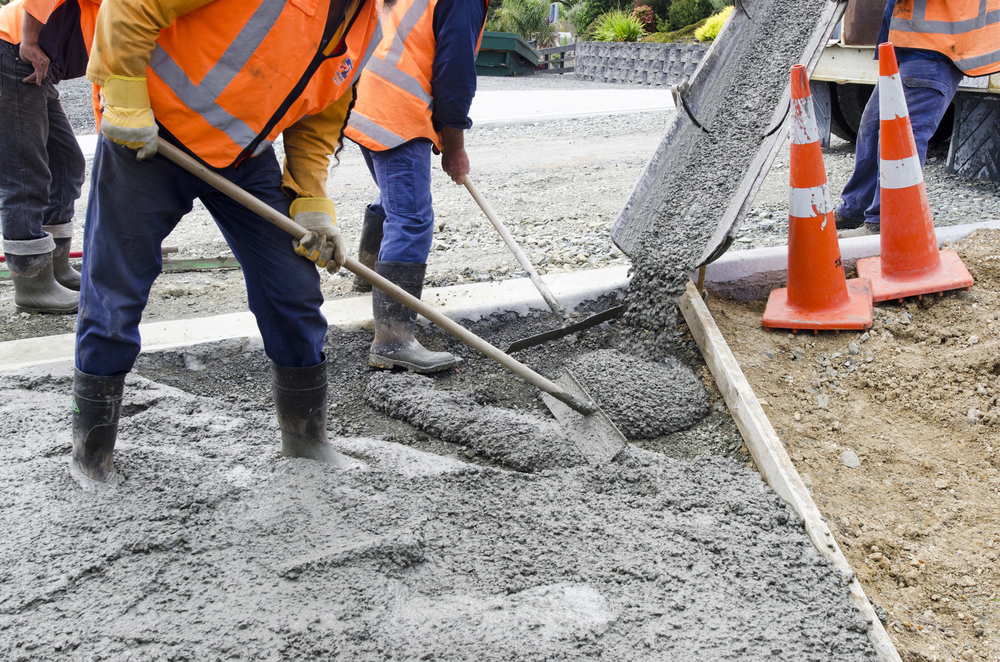 1. Experience Matters
If you are looking for a concreter, you are also looking for some reliable hands to trust your project with. Be it a building, road, or bridge, only an experienced concreter can handle your project with ease. An experienced concreter will not only get you the right mixture, on every single square inch but also they will notify you regarding all the possible upgrade which can be done.
2. Do Some Research
Even if you are buying a phone online, you may spend fifteen minutes behind researching the best quote you are getting. In projects where concreters are involved, so is the huger amount of money. So the best research should always be done before you hire a concreter. Search on the internet, ask your friends who have hired them previously, check Google ratings of the company or agency you are hiring from.
3. Visit Their Previous Or On Going Sites For an Idea
The best way to do research is seeing the results and compares them with your eyes. Visit their sites that you are looking to assign for your job, you will get a clear idea about their efficiency and strategic progress on the field. If you go to any previous site, you can see the ultimate result they may bring to your site at the end. It is very important that you consult with the way that they have been doing concreting in different seasons. The best concreters can do is to work out both during summers and winters, and monsoons are not the right time to go for high quality concreting.
4. Check With The Insurance
Yes, anything can go wrong in the construction site. Almost every other concreter agency will provide you with insurance so that if in the time course of their work period, anything goes wrong for their mistakes, you will be insured. Make sure you read out the policy values before you sign them. Insurance is also an important thing to look for a concreter. Make sure about the coverage limit they are providing with, so that you have all the precautions ready to tackle any situation when to work in ongoing.
5. Compare the Prices is a Must
Different concreter will quote you different prices on the basis of their experience and knowledge, also the materials they will use. So be wise enough and compare their prices with each other, this is a must step otherwise you may find out you could have done the same project with less expense with another concreter. Know your needs, check who is able to fulfill them and then compare their prices with each other. Make a smart move this way.
Now there are multiple concreters available in the market, and you can choose the concreters after going through their credentials, work experiences and check whether or not the concreter can do scaffolding, clean up rubble and also remove waste materials.