Automotive
The summer season is associated with scorching heat which may cause sweat and other issues. Therefore, it is important to use the Air Conditioning...
Automotive
Car breakdowns and accidents are an inevitable part of an individual's life. To an extent, this can be avoided if you take your car...
Automotive
Is a new car on your wish list this holiday season? If it is, you're in luck! December can be a great month to...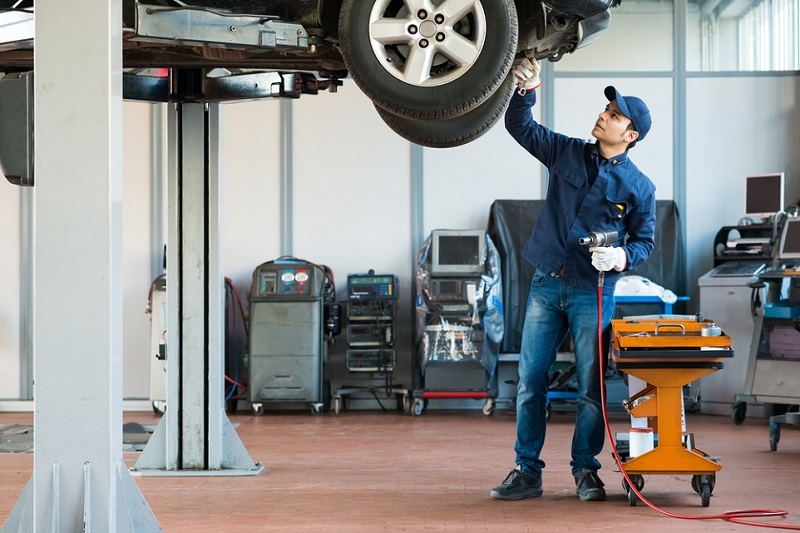 Automotive
You may be surprised to learn that many buses, trucks and aircraft are fitted with retreads. This is because of the high cost of...
Lifestyle
If you are thinking of a daycare center for your child there will be many things, which you will have to consider first. Irrespective...
Lifestyle
A teardrop camper can help to make your journey much smoother, and if you are the type who looks for a cozy bed in...