Marble stone tiles are shiny, highly durable and last for a lifetime. Marble flooring is in huge demand for building development as it is an effective alternative product to ceramic, linoleum, carpeted or wooden floors and also offers a sophisticated look to your interiors. However, just how every other home improvement object in the house needs cleaning, so does your marble flooring. Regularly It needs to be cleaned up regularly in order to prevent erosion and staining. This will increase the shelf life and appearance of the marble stone.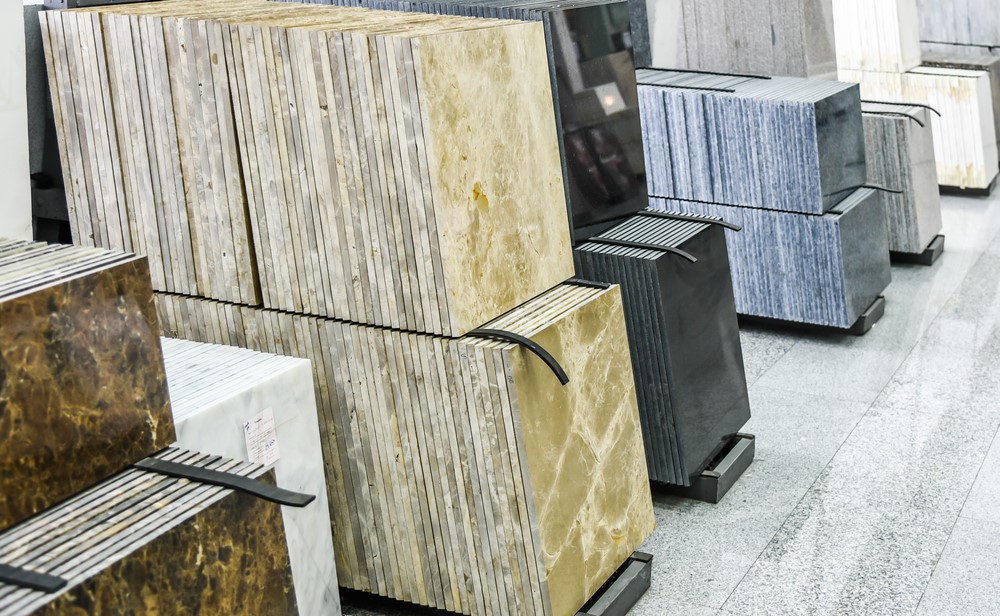 Properties of Marble Stone
1. Marble is hard – Marble stone is moderately hard, more than limestone but lesser than granite stone. Rocks are usually rated using a Mohs hardness scale on a range between 1 to 10. Hardness between 1 to3 is considered as a soft rock while 3 to 6 as medium and 6 to 10 as hard rocks. Marble stone has a hardness of 3 to 4 and hence it is easy to be carved.
2. Colour of marble– Marble is a rock which usually comes in light colours of white, off-white, cream, and the occasional browns.
#3. Durability is high-The durability of marble stone is very high and intense.
4. Resistance to acid – Marble cannot resist any acid-based products. If acid comes in contact with marble, the stone will change its unique colour and get eroded.
5. Lustre – lustre of marble stones is caused because of the interaction of the surface of the stone with light. A dull or a moderately shining lustre can be achieved using marble stones.
6. Resistance to fire – Marble is not a stone which is flammable and hence it is resistant to fire.
Tips on Cleaning Marble Stone
Cleaning and caring for marble stone-based floors is not very complex. With a little bit of research and know-how you can get yourself the right products which will help you clean and care for your marble floor easily. Marble moreover is a strong material. But it is not as strong as granite. Hence some precautions must be adopted in dealing with marble. A true understanding of the above-mentioned properties of marble stone will help you with cleaning as well. Since it is a calcium-based stone, it is sensitive towards acids. So choosing marble stone cleaning products without any acidic components is the first step in proper maintenance of your marble flooring.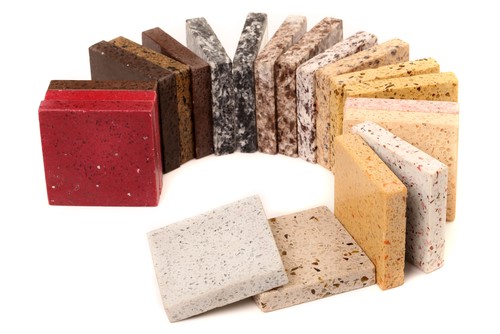 Consider the Following 6-Points Guide to Learn About Cleaning Marble Stone:
Make sure that a good quality sealer is protecting the marble stone.
Get rid of grit. Grit is mainly caused due to the wearing of marble floors. Especially if it's a polished onc, you can see grit accumulating over time. A dust mat can be placed inside as well as outside the rooms. Any grit from shoes can be prevented from entering the house.
Sweep or vacuum marble stone on a regular basis in order to remove grit.
The occasional spills must be wiped away instantly. Do not allow any strong liquid such as wine, tea or coffee stay over marble stone for long.
Cleaning the marble floor needs to be done with a natural and mild cleaner. This will clean up the marble without harming the grout, stone or the sealer.
Deep cleaning of marble stone every year and polishing every few years is required in order to maintain its shine.
All the above guidelines will help you protect your investment in marble flooring for years to come. Get yourself exposed to more marble floor care articles to help you understand how you can care for your home flooring.